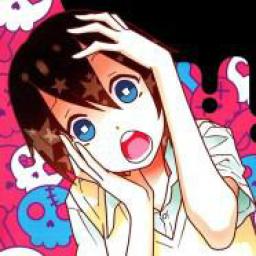 eightbitraptor

/eɪtbɪtˈræptə(r)/

noun.

1.

Enthusiastic programmer; Modern journeyman; Ruby committer; Weeaboo trash; Drinks a lot of coffee; listens to loud music & Gets excited about stuff.
I'm Matt Valentine-House. I've been writing Ruby since 2007, contributing to the language since 2020, and I've been a Ruby core committer since March 2023. Currently I'm at Shopify in the Ruby Infrastructure team working full time on improving MRI (Matz' Ruby Interpreter - the reference Ruby implementation, also known as CRuby).
Besides hacking Ruby, I brew beer, build keyboards, watch anime, drink a lot of coffee and listen to loads of music. I'm also learning japanese. でも上手じゃないです。
So expect content about all of that stuff, in varying degrees.
Scan the qr code for my contact details in MECARD format.